The Art of Haiku
is sponsored by ITO EN
to craft new poems
it's a whole new year
for you to submit haikus
for a chance to win
what is a haiku?
five syllables, then seven
and then five again
Submit your best haiku for the chance to have it published in the Shukan NY Seikatsu along with other prizes.
Every month we'll choose 7 haikus in each category as semifinalists. From these, we'll determine Gold, Silver, and Bronze winners.
みなさまの素晴らしい俳句のご応募をお待ちしております。入賞された方々の句は週刊ニューヨーク生活への掲載され、更に賞品を贈呈させて頂きます。
毎月各部門毎に7つの候補作品を選出し、金・銀・銅賞を選定致します。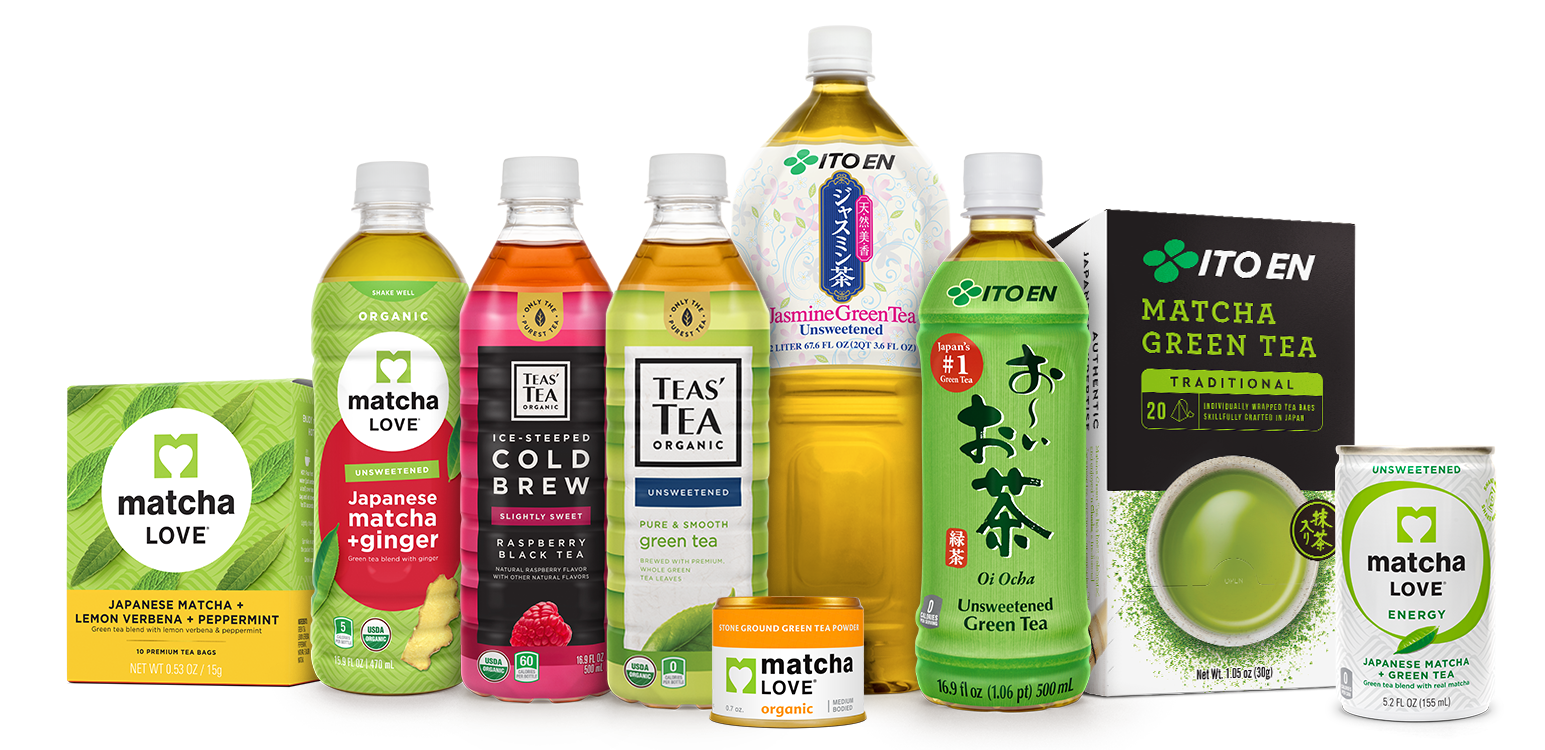 Presented by ITO EN (North America) INC. and New York Seikatsu Press, Inc.